Assisted Living
We pride ourselves on fostering independence, nurturing well-being and enhancing quality of life. The residents at Gateway Gardens enjoy the highest quality of personal care; a wide choice of engaging and life enriching activities that nurture the mind, body and spirit; delicious and nourishing meals; a variety of suite styles and just the right amount of personal attention. Gateway Gardens has set the standard for the lifestyle you want. With a reputation for excellence and a staff that you can consider your extended family, Gateway Gardens is the right choice when you are faced with this life changing decision.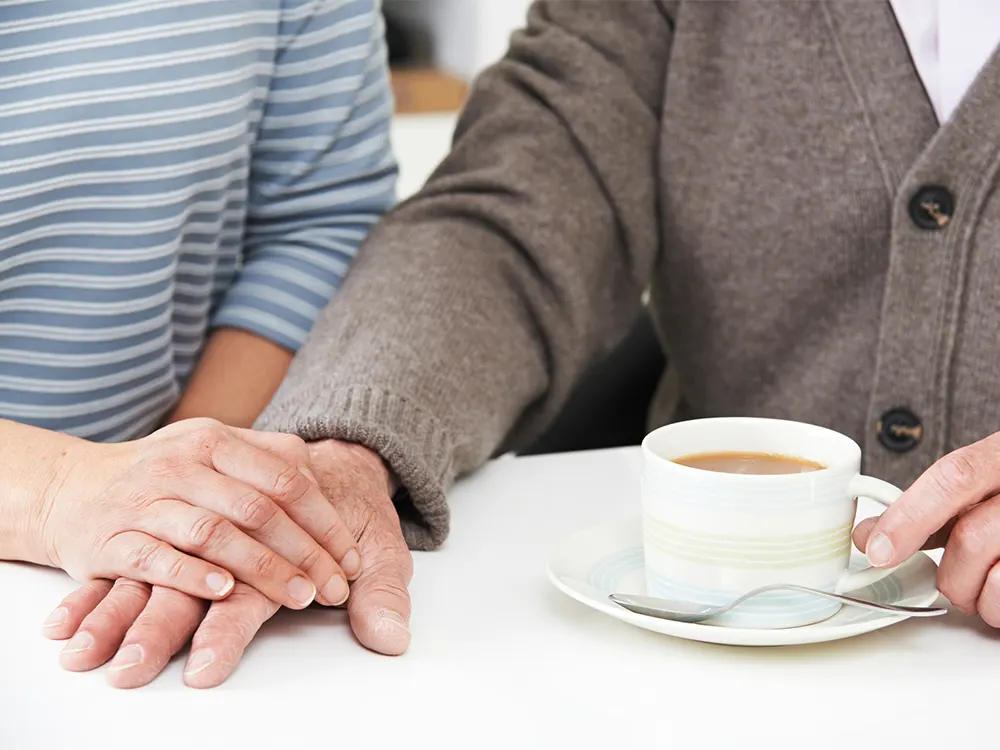 ---
Inquire about availability, specials, and personalized tour
---
© 2023 Gateway Gardens at Bethlehem
Web/Marketing Solution Developed and Maintained by WSI Pro Marketing.