We're Always Home

Assisted Living
Gateway Gardens offers highly personalized care for each of its residents. Individual needs are attended to by our experienced care staff on a 24 hour per day schedule. We strive to create an atmosphere of dignity and independence along with purpose and activity.
It is not only the residents that matter at Gateway Gardens, it is also their families. We partner with families to ensure the best care for their loved ones, and to provide them with peace of mind by knowing that their loved ones are safe and secure.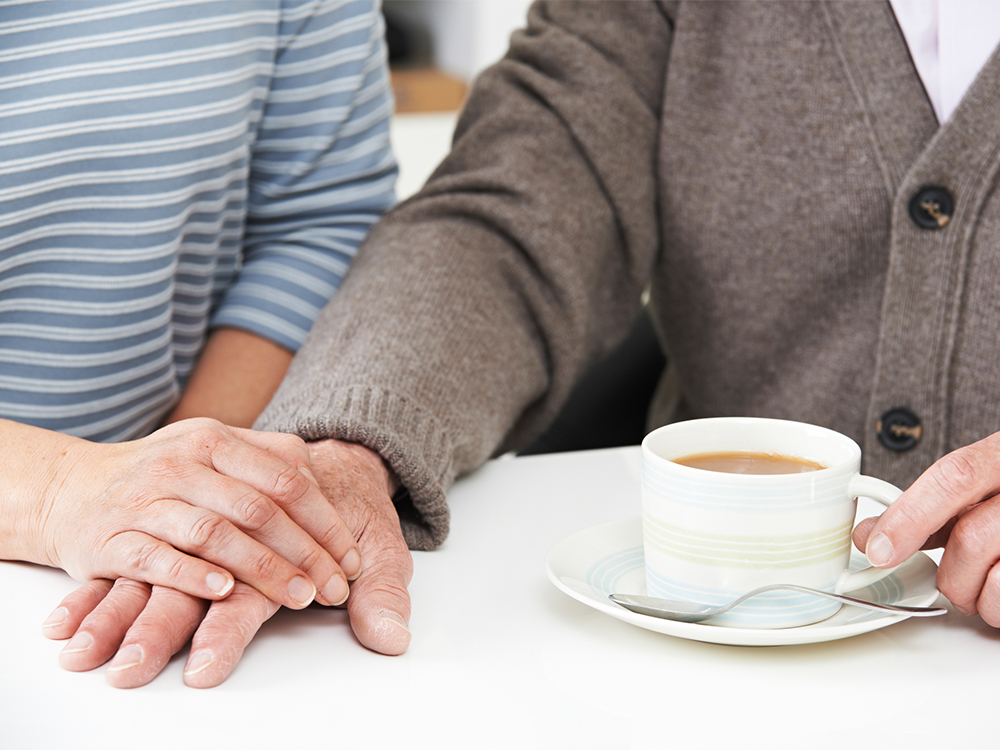 © 2019 Gateway Gardens at Winder
Web/Marketing Solution Developed and Maintained by WSI Pro Marketing.