We're Always Home

Memory Care
The Township at Gateway Gardens is our special Memory Care program. This program is designed specifically for those suffering from Alzheimer's or Dementia. We provide a secure, comfortable and homelike atmosphere, that is filled with familiar sights, sounds, and surroundings that help stimulate the brain. Our specially trained staff in the Township uses a compassionate approach consisting of understanding and love to ensure an atmosphere of dignity and independence for each resident.
In the Township, we maintain a higher care staff-to-resident ratio in order to attend to the individual needs of each resident. We encourage daily achievements that help create a sense of purpose and accomplishment. Residents want to feel valued, and to be able to contribute. We help them to discover what that contribution can be with their abilities.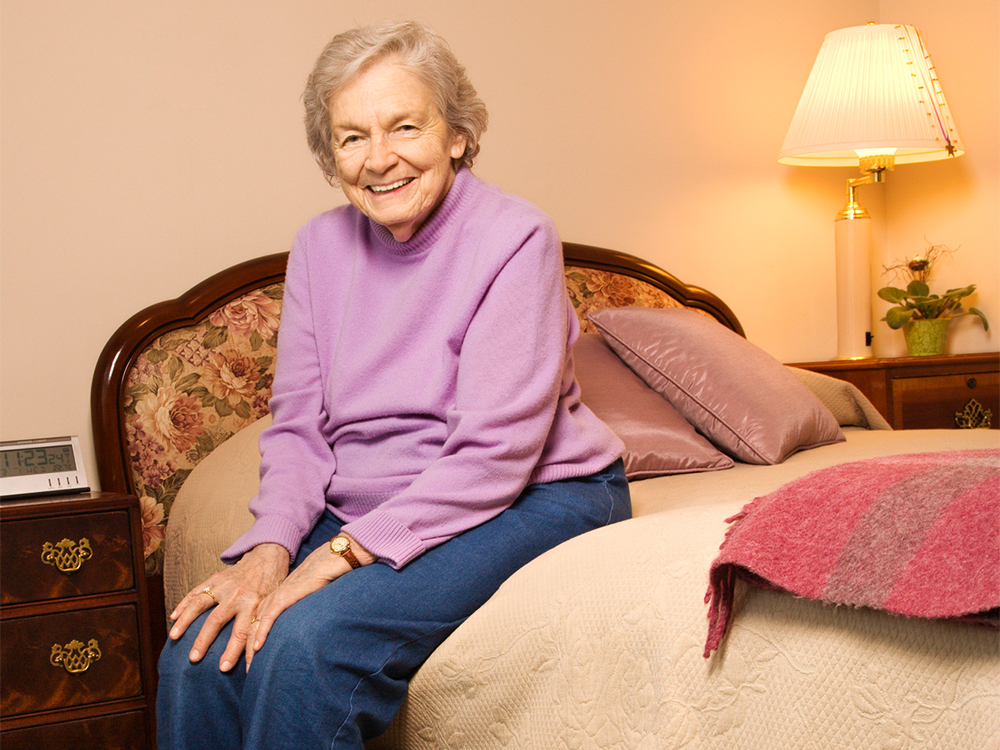 © 2019 Gateway Gardens at Winder
Web/Marketing Solution Developed and Maintained by WSI Pro Marketing.