Memory Care
Our memory care services are part of a specialized program designed to create an environment of success through meaningful and enriching activities for individuals experiencing memory loss typically not associated with the normal aging process. By promoting a more active lifestyle, our residents experience a "greater quality of life". This is designed to build on the relationships between caregivers and residents in our specialized memory care neighborhood. Small group or one-on-one activities are designed to engage residents throughout the day.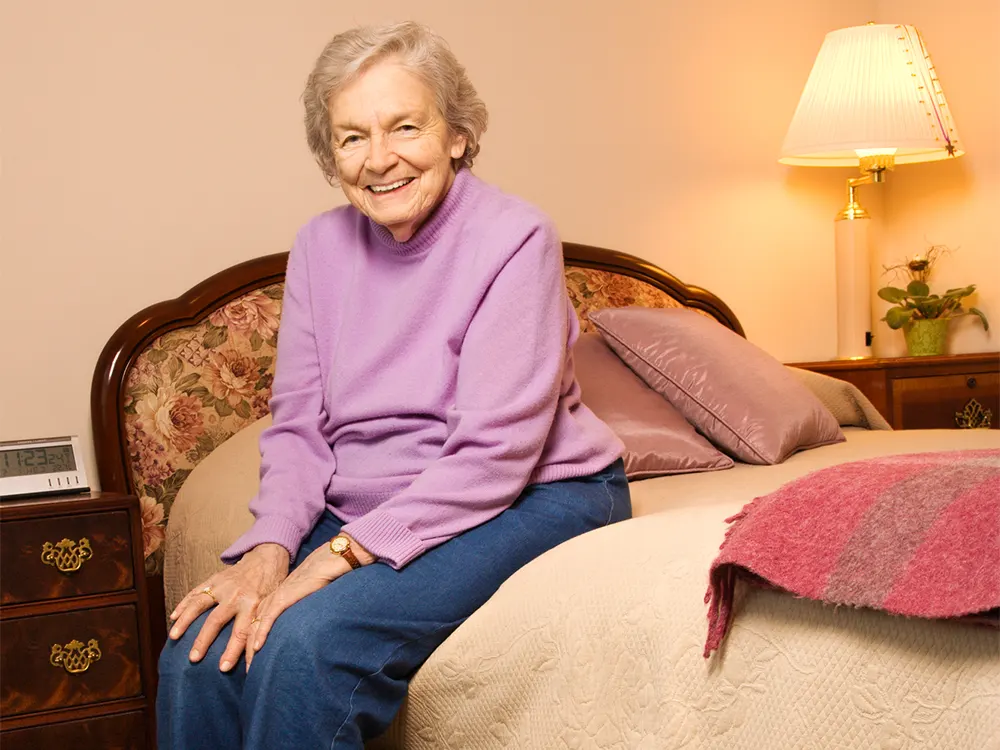 ---
Inquire about availability, specials, and personalized tour
---
© 2023 Gateway Gardens at Bethlehem
Web/Marketing Solution Developed and Maintained by WSI Pro Marketing.