We're Always Home

Gateway Gardens Covid-19 Community Update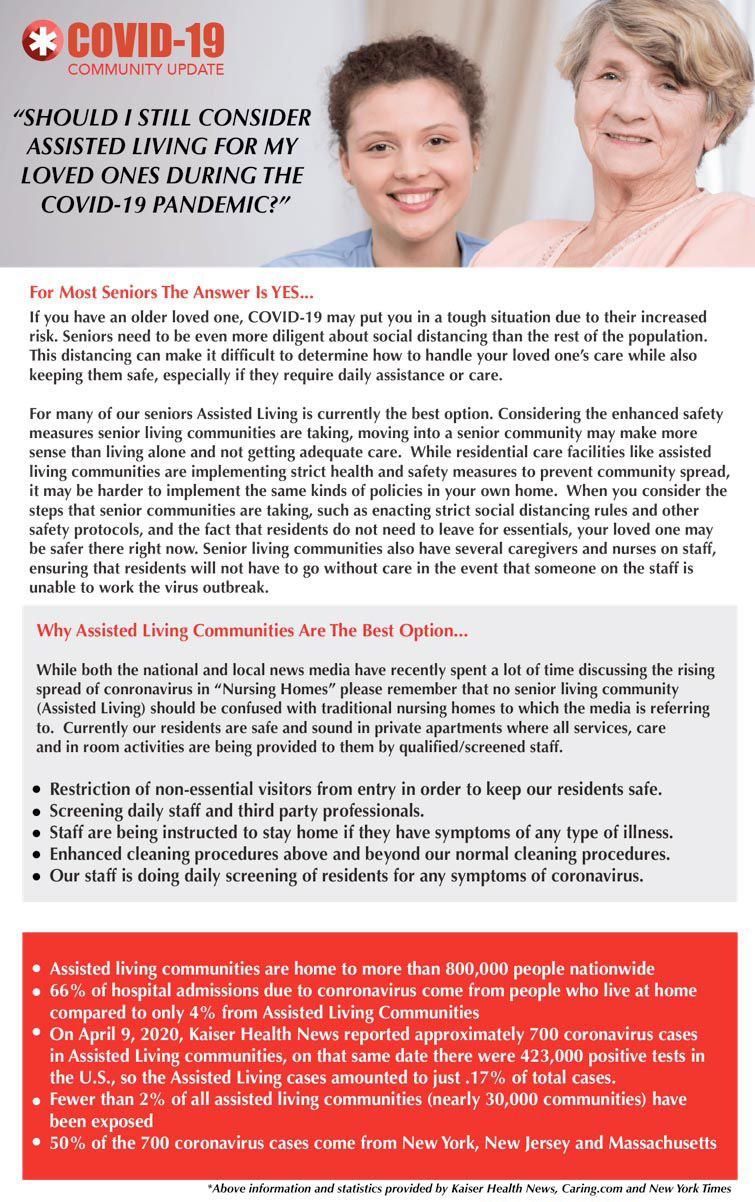 For more information and/or for any concern, contact us anytime!
Main Site Link
About Us
Services
Follow Us
Gateway Gardens is located at:
138 Gateway Lane Bethlehem, Georgia 30620
Gateway Gardens is licensed as an Assisted Living Community by the Georgia Department of Community Health.
© 2021 Gateway Gardens at Bethlehem
Web/Marketing Solution Developed and Maintained by WSI Pro Marketing.