We're Always Home

New Covid-19 Guidelines Now Allows Visitors!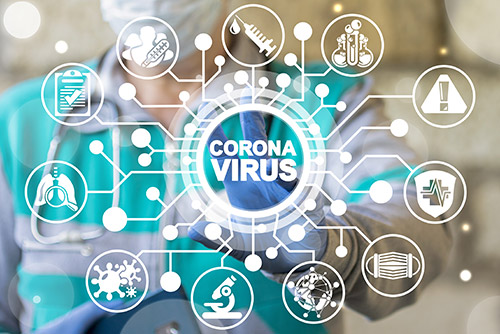 Our blog posts are syndicated to various social media sites in the interest of educating and keeping our residents and their family informed. GOOD NEWS! The visitation policy update is posted on our home page, but we feel important to place it here in our blog to facilitate maximum exposure.
Update 3.12.2021
We are pleased to announce that the in accordance with the Executive Order for Long Term Care the community is allowing Family Visitations. The recent decline in Covid-19 cases in the County allows us to safely have visitors in the community. Each of our properties has specific guidelines for the families to follow and currently visitation is by appointment. Please feel free to contact the community directly for hours and schedule. Additionally, communities are open for Dining and Activity Programing. We are also pursing or have opened our Hair Salons depending on each community's specific plan for reopening.
© 2023 Gateway Gardens at Bethlehem
Web/Marketing Solution Developed and Maintained by WSI Pro Marketing.