We're Always Home

Send Your Pastor a Warm "Happy Pastor Appreciation Day"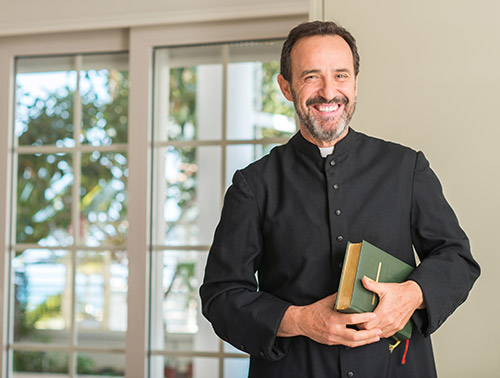 Greetings once again from your Winder-area assisted living and Winder memory care community here at Manor Lake. With apology in advance for being late serving notice here, but did you know that October is "Pastor Appreciation Month"? Even if you're reading this blog post early in November, strongly consider reaching out to your pastor (assistant pastors, or whatever title you bestow upon your spiritual leaders) and wishing them a very happy Pastor Appreciation Month. Blame being a day late (or two) on us, but we promise that the communication will be rewarding to you both.
As always, all the best to you and your loved ones from all of us at Winder's Gateway Gardens Assisted Living and Memory Care!
© 2023 Gateway Gardens at Bethlehem
Web/Marketing Solution Developed and Maintained by WSI Pro Marketing.